Whether horse riding for an afternoon or holidaying with us for a whole week, at KIMMERSTON, one of the best known horse riding centres and stables in the NORTH EAST OF ENGLAND, near the breathtaking CHEVIOT HILLS and the enigmatic HOLY ISLAND in BEAUTIFUL NORTHUMBERLAND, you can experience exhilarating horse riding you will never forget.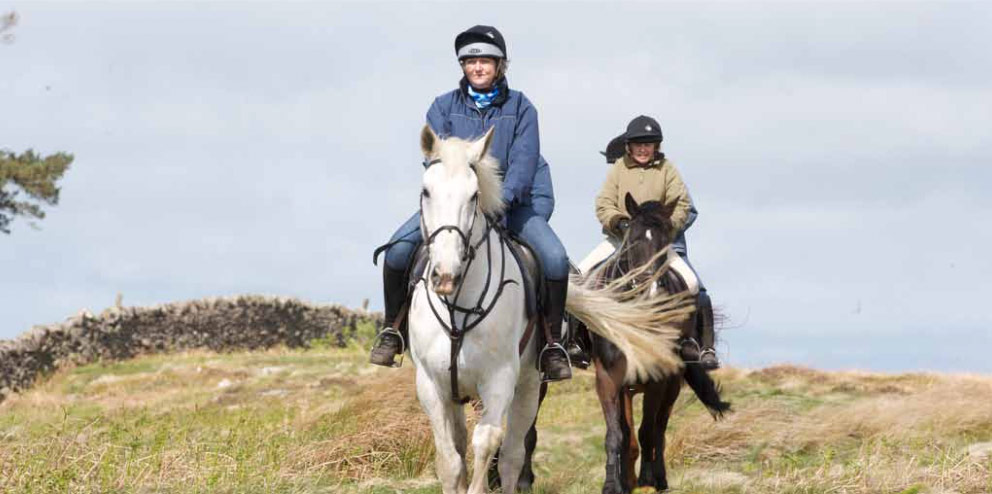 From meandering near the banks of the nearby River Till to galloping in the heather on the moors overlooking the Cheviot Hills and cantering along the clean, white beaches of Holy Island we have a full range of rides and insruction to excite those of all skill levels.
Please see our downloadable Kimmerston Riding Leaflet and check our Facebook page for regular information.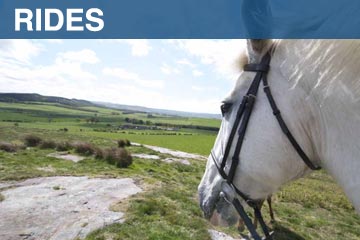 Supervised rides around the beautiful Northumberland coast & countryside with horses suitable for all experiences and sizes. MORE INFO For experienced riders there are exclusive beach and hill rides, subject to timing and availability, see videos: Hill Ride & Beach Ride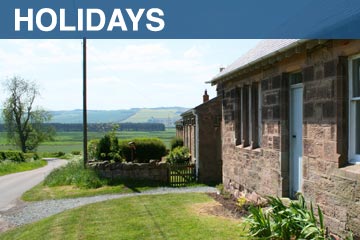 Spend a week (or longer!) experiencing the various treks and riding lessons of your choice, by our experienced instructors, with all skill levels catered for and all rides at a discount price. MORE INFO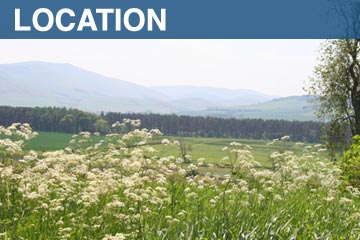 We are located just near a small village called Milfield, a couple of miles from the market town of Wooler. The farm is set in rolling countryside with quiet roads and spectacular views towards the Cheviot Hills. MORE INFO